Hi! My name is Ellie and I have been a trainee with Reclaiming Reds for six months now, and what a six months it has been! My time as a trainee is mainly spent helping to manage and monitor woodlands in the Estate and helping with community outreach, but my role as a trainee is really varied and no two days are the same. I have had the absolute best time and gained so many transferrable skills which have helped me secure an exciting new conservation job in Yorkshire starting next month. My traineeship is sadly coming to an end and so I thought I would let you know what I've been getting up to.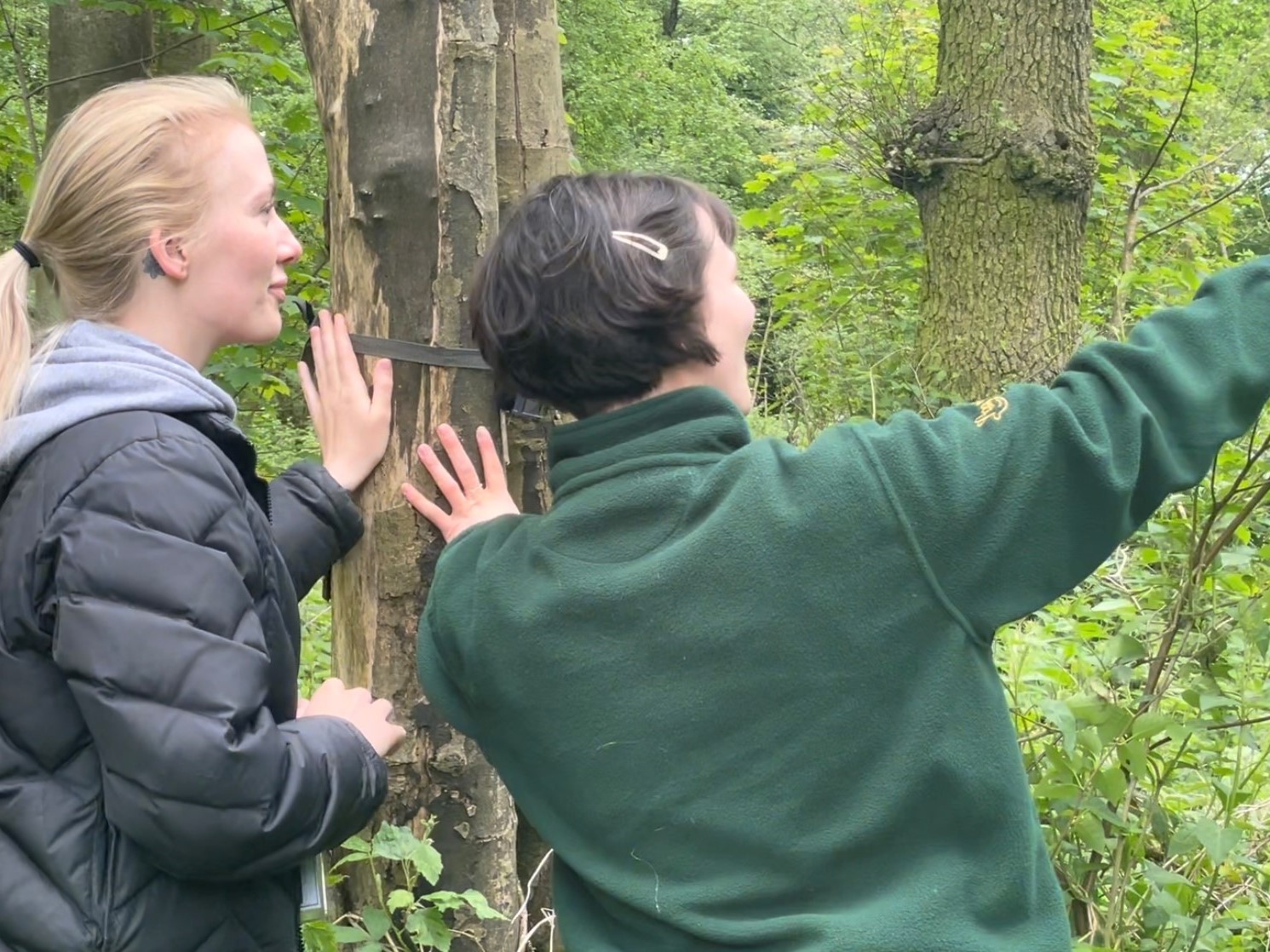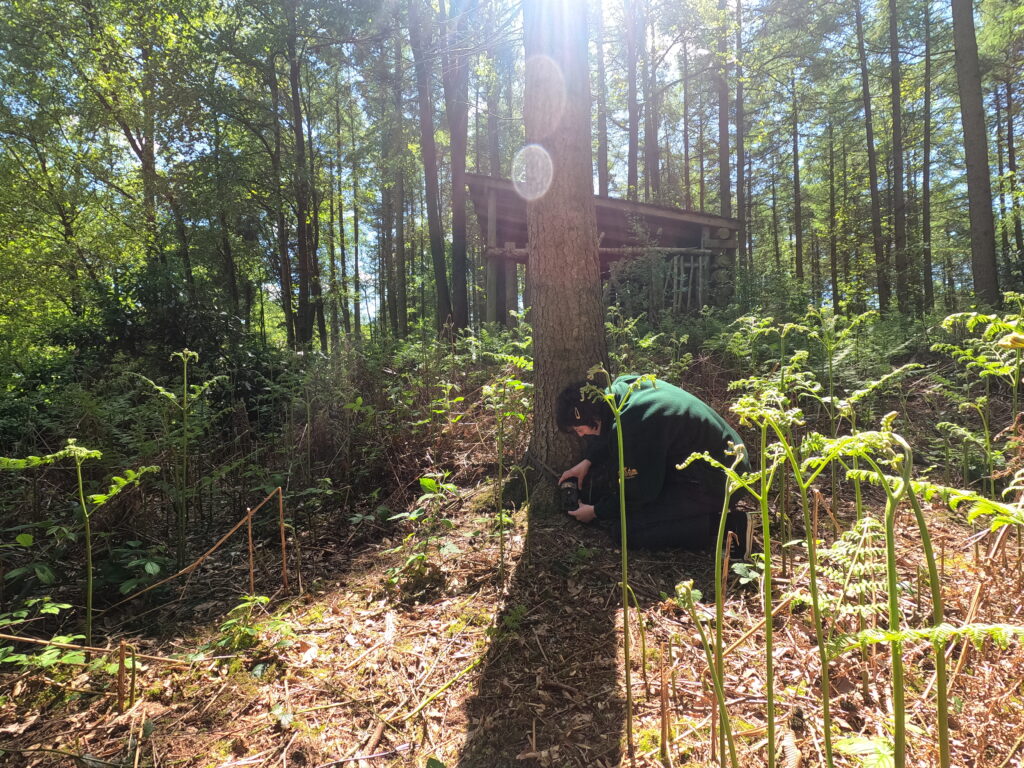 I already had some basic survey experience through university and volunteer work with the Wildlife Trust. However, this traineeship allowed me to develop my skills much further in a professional setting. I can now confidently use camera traps, transect surveys, and more recently hair tubes to determine squirrel presence or absence in different areas of the estate.
Much of the community outreach I have been involved in has been done online due to the pandemic. I had no previous experience with this, so it was a steep learning curve but I soon got into the swing of things. I now write blogs for the website, make educational videos (see our #WildFactWednesday series!) and am able to manage the project's social media accounts across several platforms. These are very valuable, transferrable skills that I will be able to bring to all sorts of roles in the future.
Now restrictions are easing, I have been able to go into schools and help with some in-person community engagement. I also work with volunteers, helping to train them on survey and control methods. It has been fantastic for me to learn from the talented community and control rangers, who gave me lots of support and increased my confidence massively.
I was initially a little nervous about being trained in grey squirrel control. However, I had great training from the control ranger and an external trainer who trained me to LANTRA standards. I also had fantastic support from my team who made sure to regularly check in with me, and insisted I let them know if there was anything I didn't feel comfortable with. I am now very confident with control and trap woodlands with the control ranger and on my own. It feels good to be able to help the health of the woodlands and the success of the project in such a practical way.
This has been a great experience and a great introduction to the world of conservation.  The skills I have gained allow me to be taken a lot more seriously in the conservation job market.  In six months, I saw a huge difference in the feedback I was getting from job applications.  I also found that I had a lot of relevant experience I could talk about with confidence during interviews and this led to me being offered a fantastic conservation placement in North Yorkshire.  I would absolutely recommend anyone passionate about saving native UK species and wanting a career in conservation to apply for the next Reclaiming Red's trainee role in 2022.